About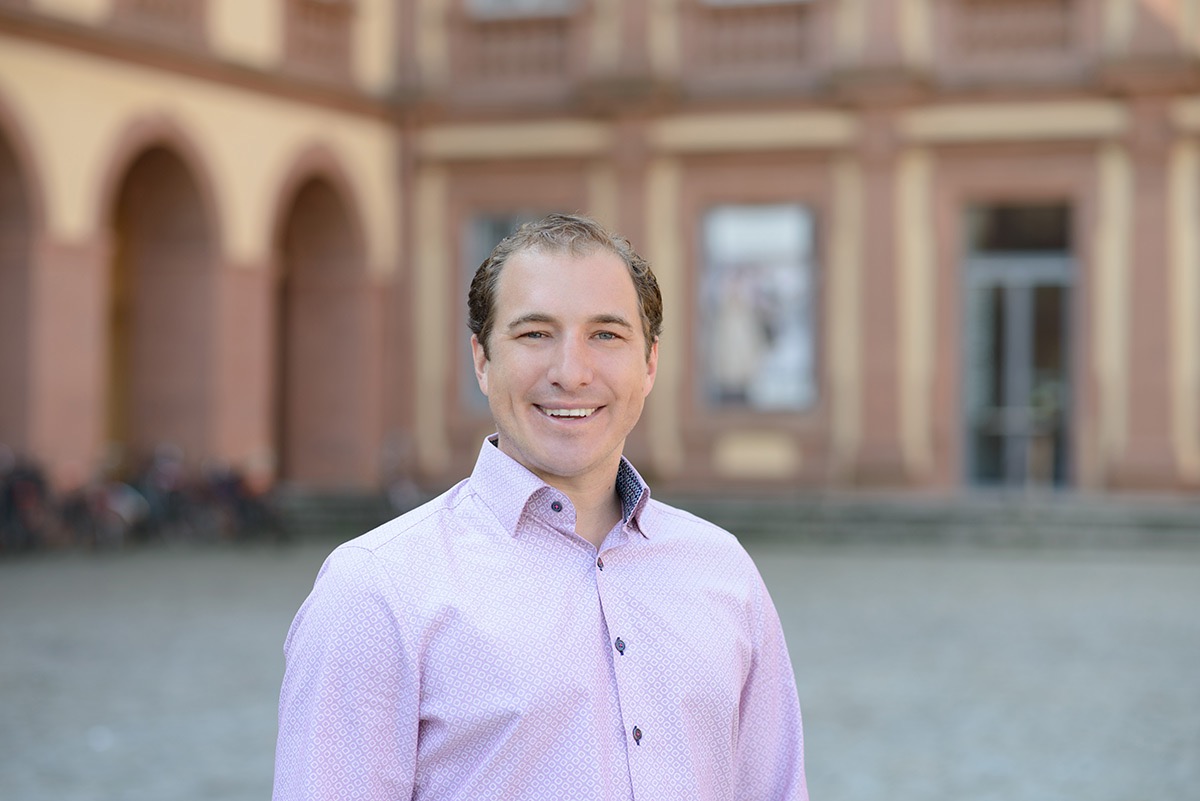 Jason Eichorst
Political Economy of Reforms,
School of Social Sciences,
University of Mannheim,
Germany
eichorst@uni-mannheim.de
+49 621-181-3448
I am a Post-Doctoral Researcher in Quantitative Methods (political text analysis) at the University of Mannheim and affiliated with the Collaborative Research Center, Political Economy of Reforms for the project, "Measuring A Common Space and the Dynamics of Reform Positions." My work focuses broadly on political representation and employs the processing of political text (legislative speech and partisan campaign statements) to uncover new strategies that capture how legislators and parties shape a political reputation. I explore these topics cross-nationally in established and less-established democracies, with a regional focus on Latin America.
My most recent work theoretically explains and measures campaign statements for vague and concrete language in all English-speaking industrialized democracies. Other work explores the effects of multiparty competition on the efficiency of legislative policymaking in Latin America and viable political competition Bolivia. I have received research support from the US National Science Foundation and the German National Science Foundation. My work has been published in European Journal of Political Research, Electoral Studies, Legislative Studies Quarterly, and Journal of Politics.
Field research in Latin America and Western Europe informs my perspective on cross-national political representation. I have conducted elite interviews in Bolivia, Ecuador, Mexico, and Peru, including over 100 legislators, former presidents, and a former president of the constituent assembly. My work incorporates original data collected from the legislative archives in the Andean Region. While in Ecuador in Spring 2011 & 2013, I was a visiting researcher at the Facultad Latinoamericana de Ciencias Sociales (Latin American School of Social Sciences) and contributed to graduate lectures on research design.