About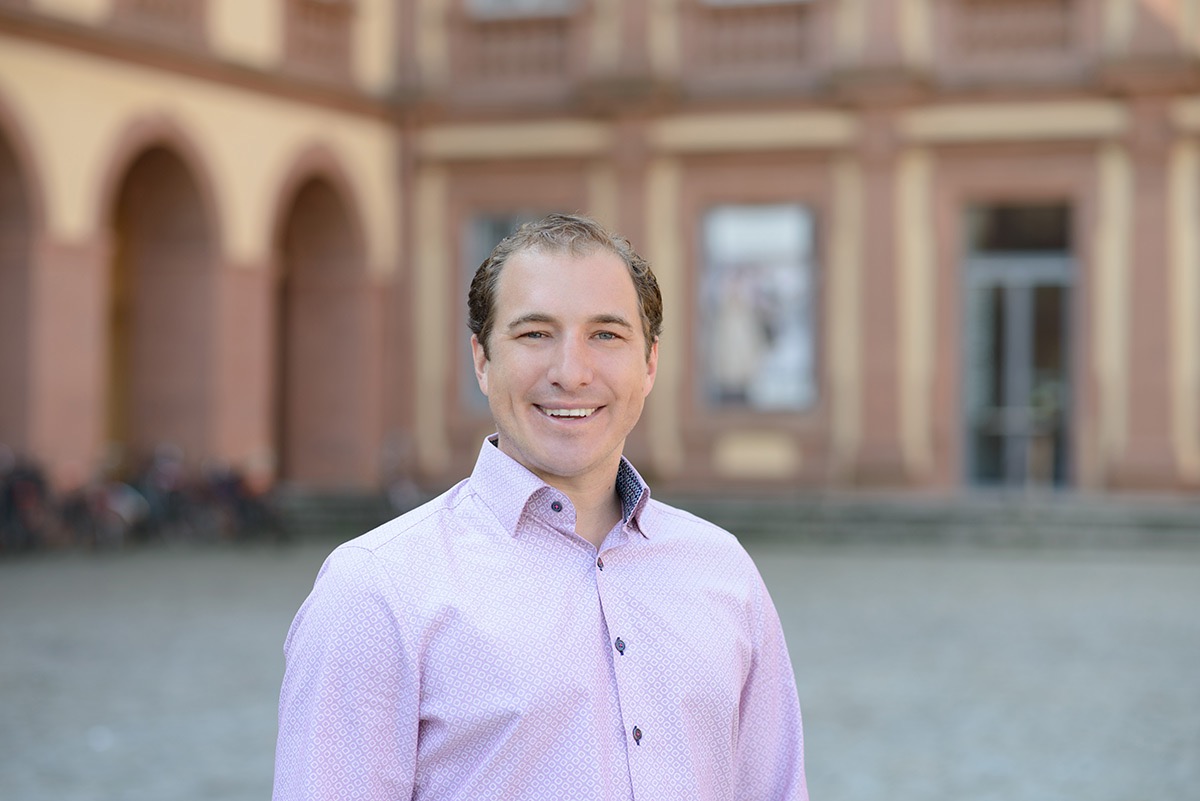 Jason Eichorst
USAA Financial Services,
San Antonio, Texas
USA
+01 281.851.9464
Contact via LinkedIn
I contribute as Decision Scientist at USAA Financial Services on the Experience Analytics team. The team is a mixed-methods research group that generates data-driven solutions for modeling member engagement with our financial products. I develop concepts, generate theories, and tests hypotheses. To do so, I motivate appropriate research design using quantitative methods, including natural language processing, spatial modeling, web-scraping, and Maximum Likelihood Estimation with R, Perl, and Python. I have a unique ability to integrate multidisciplinary perspectives and to communicate this expertise to non-expert decision-makers.
My published work focuses broadly on democratic governance and employs the processing of political text (legislative speech and partisan campaign statements) to uncover new strategies that capture how legislators and parties shape a political reputation. I explore these topics cross-nationally in established and less-established democracies, with a regional focus on Latin America. I have received research support from the US National Science Foundation and the German National Science Foundation. My work has been published in European Journal of Political Research, Electoral Studies, Legislative Studies Quarterly, and Journal of Politics.
Field research in Latin America and Western Europe informs my perspective on cross-national political representation. I have conducted elite interviews in Bolivia, Ecuador, Mexico, and Peru, including over 100 legislators, former presidents, and a former president of the constituent assembly. My work incorporates original data collected from the legislative archives in the Andean Region. While in Ecuador, I was a visiting researcher at the Facultad Latinoamericana de Ciencias Sociales (Latin American School of Social Sciences) and contributed to graduate lectures on research design. I have held prior positions at Lewis & Clark College in Portland, Oregon and the University of Mannheim in Mannheim, Germany and I have given guest lectures in Asia, Europe, Latin America, and the US.